30 August 2018
Navigating the new media landscape
With a culture of hyper-connectivity and a blossoming startup scene, Adelaide is earning an international reputation as the place to be for entrepreneurs wanting to develop their bright ideas.
South Australian born and bred, but also internationally experienced, entrepreneur, Kirk Drage, knows the opportunities are endless for South Australian startups but that the journey to being "the next big thing" is far from "textbook".
Former Microsoft veteran, founder of South Australian start-up company LeapSheep and UniSA's Entrepreneur in Residence, Kirk Drage, says one of the big mistakes startups make is modelling themselves on traditional big companies.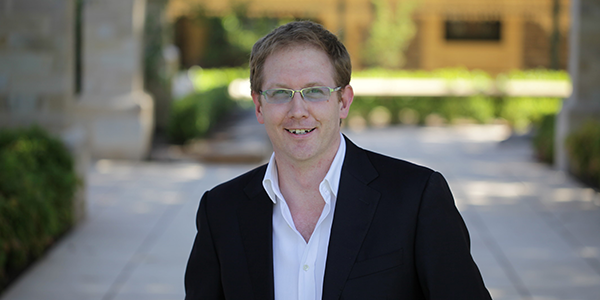 "Startups are different to established big companies in every possible way and so when it comes to marketing and PR entrepreneurs who apply traditional approaches to promoting their business can waste precious time and money," Kirk says.
"Entrepreneurs need to challenge themselves to think about PR and media differently – just as they are thinking about building their business differently.
"Startup founders need to focus on how they can build both deep empathy with customers through first-hand experiences and broad customer awareness, using lower touch and scalable PR and media approaches."
With a range of experiences across the education sector, property, franchising and business management, Daniel McCullen's broad skill sets helped him thrive as he built SpacetoCo from an idea to launching in the marketplace.
Now with a focus on expansion and growth, Daniel says his aim is for SpacetoCo to create a positive legacy for sustainable space usage in cities across Australia, and potentially the world.
But his media and PR journey, including presenting to "the sharks" on Channel Ten's Shark Tank, has been both rewarding and highly challenging.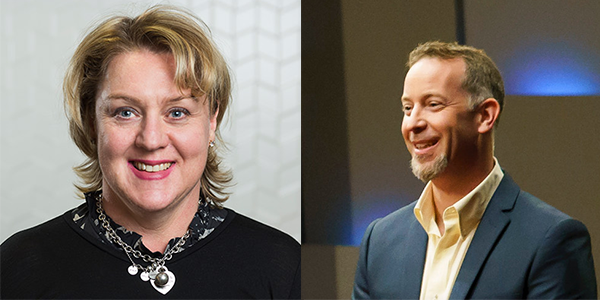 "We have had some wins with TV and online publications delivering some good coverage for our business, but we have also learnt that creating a media release and just sending it out doesn't work," Daniel says.
"We are moving into a phase where we will be creating more of our own content and managing it across platforms because paid advertising is not a line we can take as a startup business.
"PR has been good for us but we have networked hard to create these opportunities – it doesn't just happen."
Kirk and Daniel have plenty more useful advice for South Australian entrepreneurs and along with Katrina McLachlan, founder of Stories Well Told, and Michele Lally, founder of Australian Micro Abattoirs, are running a session at the Innovation & Collaboration Centre exploring some of the world-class media best practices being adopted by successful startups.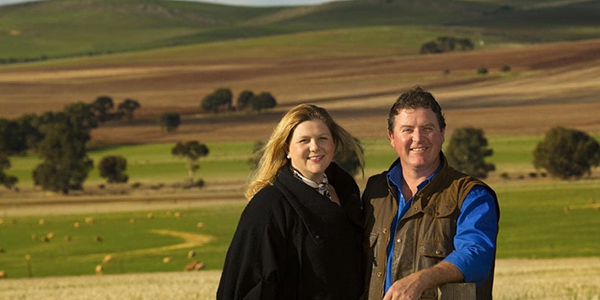 UniSA Online Digital Media Academic and co-founder of Stories Well Told, Katrina McLachlan sees first-hand how much time and money is wasted by start-ups chasing media coverage on platforms and in formats that their target audiences are unlikely to engage with.
"There is a huge misconception with media coverage that the more media releases you write the better the outcomes will be, but the reality is that building a digital audience requires entrepreneurs to think about storytelling and media coverage very differently," Katrina says.
"The Innovation & Collaboration Centre is a great example of an organisation that is bringing together new paradigm thinking around business growth, creativity, commercialisation and marketing.
"At the Beyond the Shark Tank - PR and Media for Start-ups session at the ICC all the speakers will be challenging the entrepreneurs in the audience to think about how they can better align their PR and social media strategies with their target audiences and business goals."
"PR and media can be valuable tools for start-ups to create awareness, build credibility and tell their story, but with time and financial pressures so dominant, working smarter in this space is essential."
For further information for the Beyond the Shark Tank – PR and Media for Start-ups at the ICC, contact Georgia Minarelli at Georgia.minarelli@unisa.edu.au or on +61 8 8302 7620 or m: +61 413 314 726.