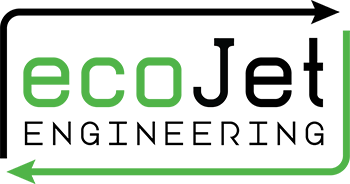 EcoJet Engineering is a small privately owned Adelaide-based company designing novel micro turbine engines from the ground up to solve current and future power issues using cutting edge technology. Rapid exploration, design and prototyping is achieved through agile engineering approaches. Current focuses include deployable micro generators for Defence and carbon-neutral power for residential and commercial applications. ecoJet offers hands-on experience for engineers and professionals in solving real-world problems. Further information at www.ecojetengineering.com.au.
What we are looking for:
Trust, agility and innovation. ecoJet is looking for practical problem solvers who are trusted to perform, enjoy a challenge and are able to take measured risks and adapt to changing environments. We are seeking engineers and professionals with mechanical/aerospace, project management, business or related backgrounds who are looking to apply their expertise to real world problems.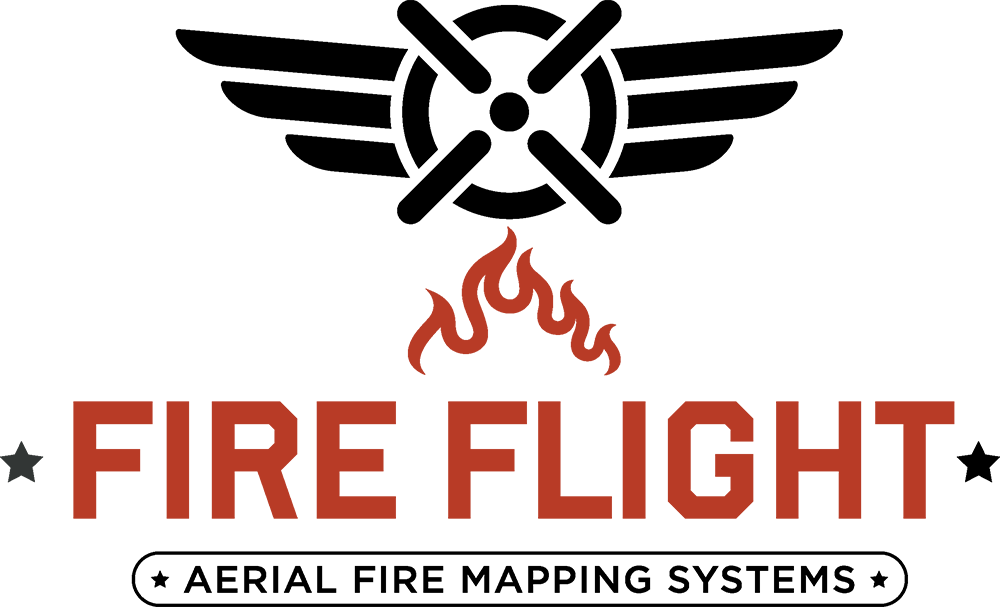 FireFlight is a new airborne fire mapping system, created by Spatial Scientific, and based in Adelaide, South Australia. The system provides real time fire maps, and post fire hotspot maps to fire managers, fire agencies and other relevant stakeholders.
What we are looking for:
FireFlight are seeking Web developers, Technical writers and Hardware engineers.
HappyCo
HappyCo builds mobile and web products to enable real-time property operations. Our core market is the US where we help our customers acquire and manage billions of dollars of real-estate. HappyCo started in 2011 here in Adelaide, is now headquartered in San Francisco and has a long list of customers including Airbnb and FreddieMac.
What we are looking for:
Adelaide is the home of our core product and engineering teams, as well as some support and ancillary roles. We're keen to meet all curious, intelligent and friendly students but we're particularly interested in those of you from a computer engineering/science, design or finance discipline. We look forward to seeing you all there!

ResearchSat is one of the only companies in Australia developing satellites for Life-Sciences Research. We are engineering space experiments to discover new drugs for improving the health of human beings. Our goal is to use the data we collect to enhance drug discovery and development back here on Earth. To achieve this goal our team, consisting of Aerospace Engineers, Biologists, and Electronics Engineers, develop autonomous experimental units specifically designed to analyse things like bacteria or cancer cells in space. Our customer segments are university researchers, pharmaceutical companies and biotech companies. More information can be found at www.researchsat.space
What we are looking for:
ResearchSat has a variety of positions available. We are looking for students with backgrounds in chemical engineering, business, sales and marketing.
Verbalize Science
verbalize.science is a science communications platform created by scientists, for scientists with science. Using AI technology and the knowledge of science communications experts, we make it easy for scientists to effectively communicate their research. Scientists create video and audio clips of their research using a series of prompt questions, taking media and public behind the scenes of their science. The result? A stream of easily digestible science news - straight from the mouths of the scientists themselves.
What we are looking for:
We are looking for help with marketing and content production as well as software UX interns to help take our web application to the next level for our existing customers.
Cognito Foundation
Cognito Foundation is a student-run not-for-profit focusing on driving community-based social entrepreneurship. Our goal is to help create businesses with social good in mind, to empower communities. We are currently working on projects in the Northern Adelaide region, together with local schools and State Government.
What we are looking for:
We have a small, dedicated team and are looking for students with backgrounds in marketing, design and business development. We're also keen to meet students from other disciplines that have an interest in social business and entrepreneurship.
ValAi
ValAi is building a network of automated valuation models (AVM) together with conducting real estate consultancy work. We are a recent start-up soon embarking on our first pilot for our innovative AVM solution.
What we are looking for:
Adelaide is the home of our management team as well as tech roles here and Melbourne. We're keen to meet all students from a computer science, mathematics/statistics or property valuation discipline particularly with fluency in Mandarin for the latter. We look forward to meeting you at the event!

Lookinglass exists to help people monitor their health at home, take control of their privacy and remain independent for longer. We're doing this with an interactive smart mirror, artificial intelligent software and a cybersecurity system built on satellites. Oldies are our entry market and occupational therapists our channels to them. These are hard problems worth solving and the new healthcare frontier.
What we are looking for:
We believe all skills can be learnt – what's important to us at Lookinglass are mindset and values. Our team members are committed to helping others be independent, are curious and motivated to solve complex problems, think creatively, and communicate well with others. Tell us one thing that will be true about the internet ten years from now.