As a new migrant to first Melbourne, then Adelaide I was able to compare the two cities. Adelaide was by far a much friendlier community and I quickly established roots in the community. I was invited to events as a friend pretty quickly which was important to me. My friends in Melbourne ask when I'm coming back, and I tell them Adelaide is my home.
I would highly recommend this (ICC) program. It gives you a structured way of building a business and the support from experienced people in the beginning to minimise risk. Also, the coworking space and program is free, and it is fantastic to be part of a great community.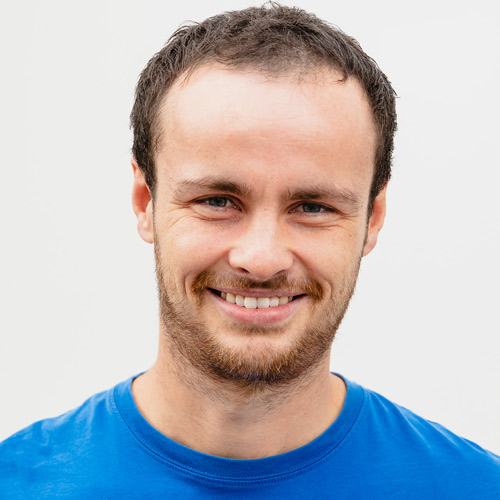 Dustin Braband
Founder, EchoLabs
Global Talent Visa recepient & current ICC resident
I've been really pleased with the growth over the past 6 months and have a lot planned for the rest of this year. Thanks for helping facilitate this growth, we're excited for what's still to come!
We wanted to expand our business activities in Australia and were looking at options which would give us a soft landing in this new market. We definitely underestimated the value in the ICC's program, connection to stakeholders and the level of enthusiasm around space in Adelaide. Being connected in a city where space is the main topic of conversation is both exhilarating and very good for business.