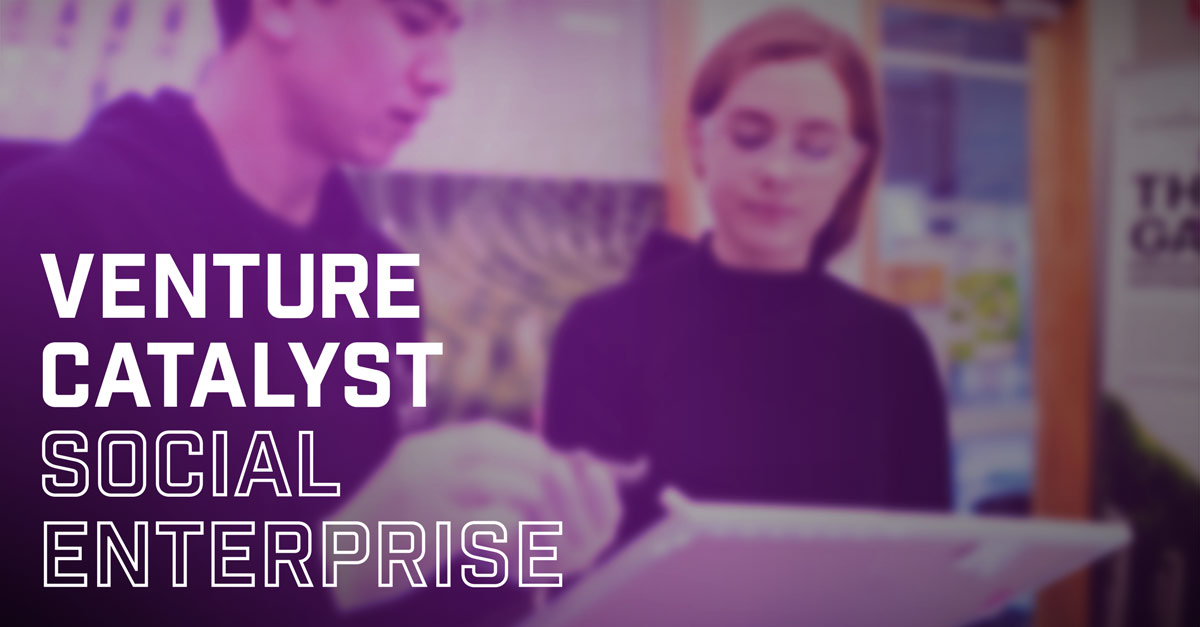 The Innovation & Collaboration Centre (ICC) is excited to announce its first cohort of social enterprises.
These startups are innovators in their field, leading the way for social and environmental change in South Australia, while bringing rich value to the state's entrepreneurial landscape.
The cohort's involvement with the ICC will help accelerate their crucial work for SA.
The ICC is proud to bring on board:
Mobius Farms, the first organic food waste insect bioconversion facility in SA that is working to fight food waste in the state. The farm uses Black Soldier Larvae to convert low value food waste into nutrient-rich pet food and garden fertiliser.
All Abilities Cheer & Dance, South Australia's only organisation that offers competitive, recreational and online cheerleading and dance lessons under one roof, solely for people with disabilities of all ages.
Growing with Gratitude, a leader in delivering 'resilience education' to schools to improve children's mental wellbeing.
These diverse enterprises are now part of the ICC's Venture Catalyst program – a startup accelerator designed to help founders establish or advance their innovative social business.
The program is partly funded by the Pank Family, who support social innovation and enterprises developed by UniSA students or alumni.
Mobius Farms co-founder Jeannine Malcolm says she is hopeful her ICC residency will help scale her business, which will aid in her fight against food waste.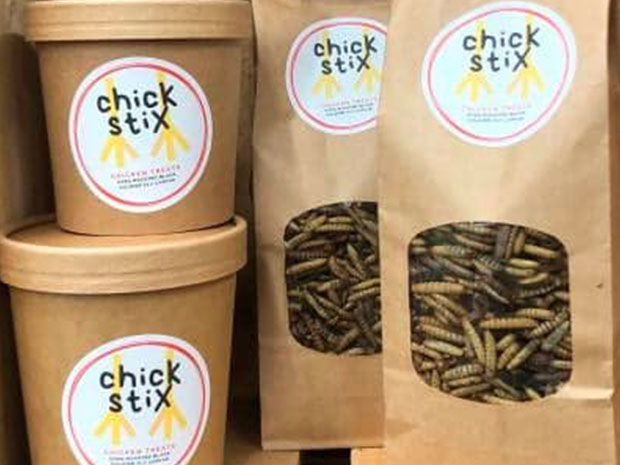 Mobius Farms.
"We'd like to set up a social franchise of our business, like the McDonalds of insect bioconversion," Malcolm says.
"Through the ICC and UniSA networks, we would run some regional workshops and try to attract other businesses who would be interested in running their own insect bioconversion facility."
Meanwhile, All Abilities Cheer & Dance founder Alana Giaccio will use her ICC residency to help manage escalating demand for her business.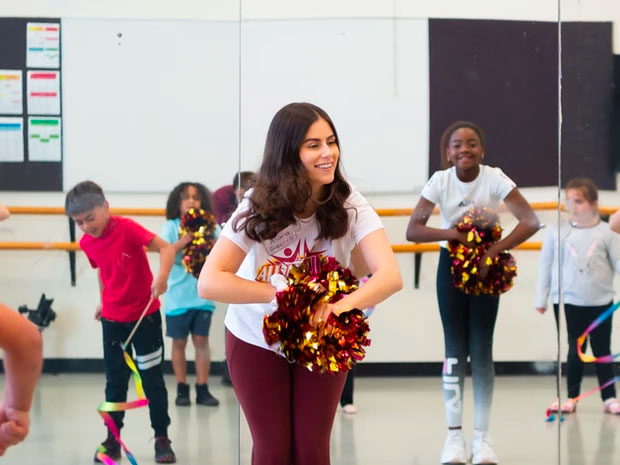 All Abilities Cheer & Dance.

All Abilities Cheer & Dance started in July 2020 and in just five months grew to four paid staff, 30 plus volunteers and more than 90 students.
"The initial hope for this business was a side hustle, just some fun. It was more about passion and wanting to fill a gap. I never saw it being this big," Giaccio says.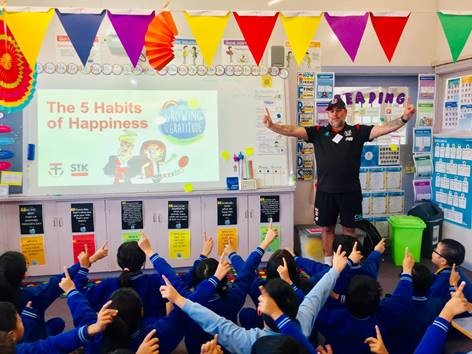 Growing with Gratitude.
Growing with Gratitude founder Ash Manuel wants to take his business global, helping children across the world better build resilience.
"I see working with the ICC as a good opportunity to work with the experts and figure out how to scale," Manuel says.
Innovation & Collaboration Centre Director Jasmine Vreugdenburg says the cohort will now join the ICC's community of space and high-tech startups, where they will be able to collaborate with like-minded innovators.
"The social enterprise startups will now get access to our global pool of experts as well as work collaboratively with other entrepreneurs to help build ideas and their business," Vreugdenburg says.
"Social enterprise startups often find it harder to get off the ground, compared to software and tech startups, but our program helps combat this issue head on."
"It's vital that we help build South Australia's social enterprise sector to deliver a positive impact to our state."
Fittingly, the cohort joins the ICC during Global Entrepreneurship Week (8th Nov – 14th), a week that also celebrates Social Enterprise Day on Thursday the 11th of November.