Events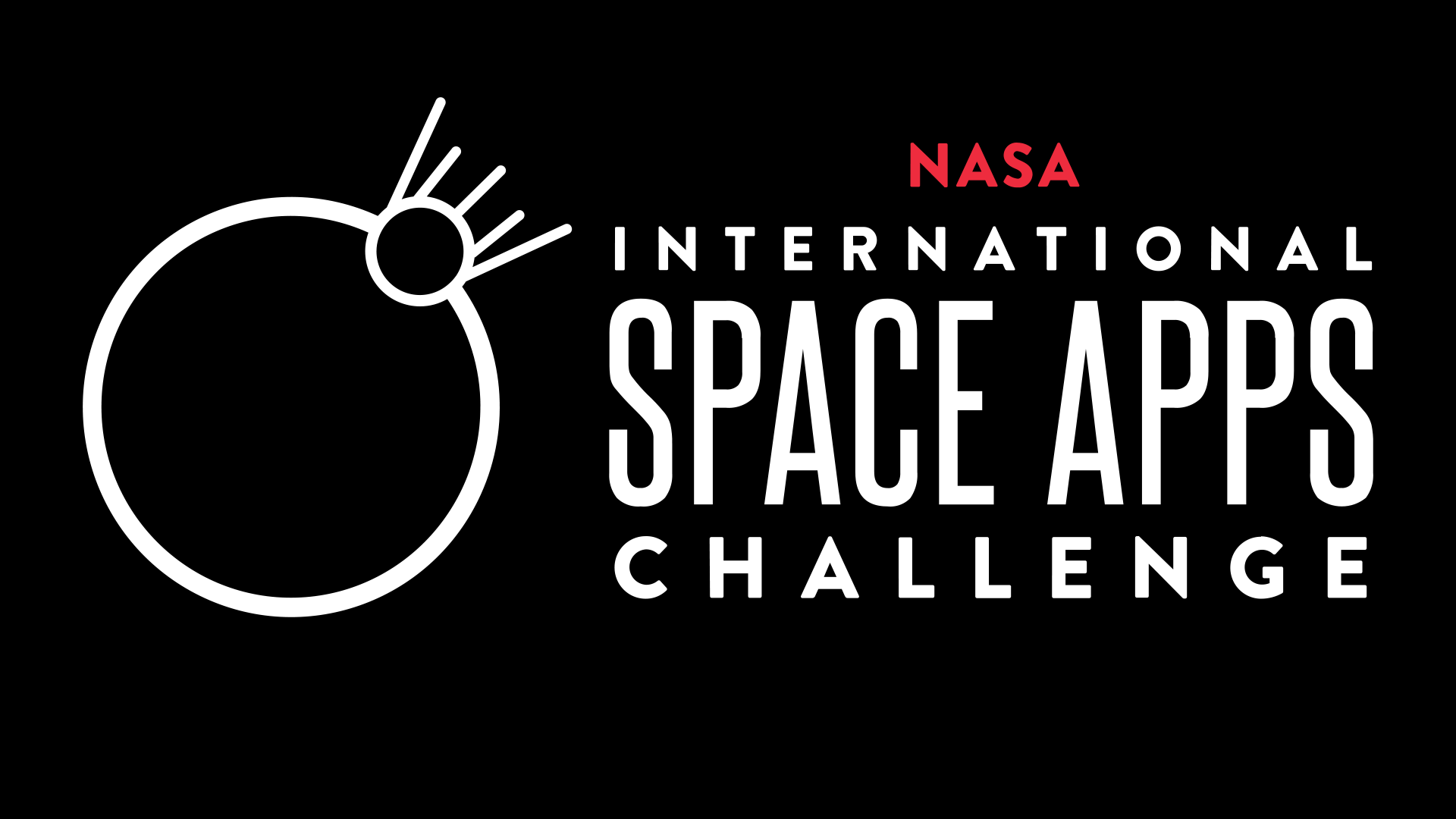 19 — 20 October 2019
Innovation & Collaboration Centre

Space Apps builds connections. As a part of Space Apps, you are part of a global hackathon community that embraces collaboration across borders, sectors, and cultures to bring about paradigm-shifting innovation.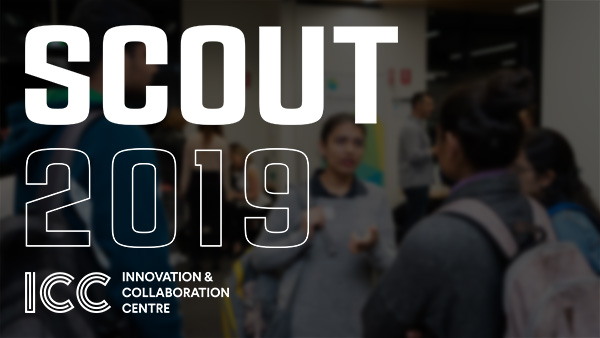 Wednesday 23 October 4pm.
If you are interested in pitching your startup, please email us.
For more information, check out SCOUT 2018.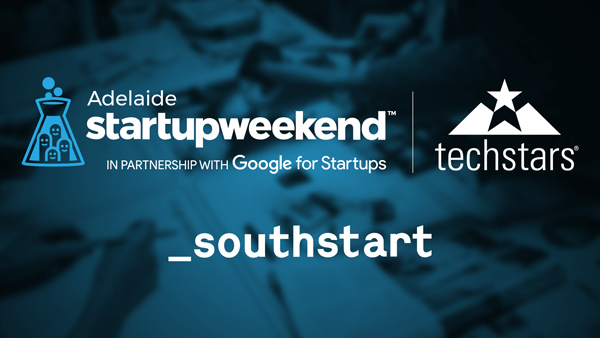 15 — 17 November 2019
Innovation & Collaboration Centre

Join us to kick off _SouthStart 2019 with Techstars Startup Weekend!