Sowing the seeds to startup success on ICC's first birthday
December 9 2016
A trio of student led startups, showcasing UniSA entrepreneurial talent, have been named this year's Venture Catalyst winners as UniSA's Innovation and Collaboration Centre (ICC) celebrates its first anniversary.
MAATSUYKER, Analytix Software and Snake Oil Tonics have secured seed funding of $50,000, $50,000 and $33,000 respectively, through the South Australian Government and UniSA partnered Venture Catalyst initiative, as the ICC reflected on its' first year successes as a Centre, creating new jobs and supporting 14 startup companies.
That number will rise as each of the Venture Catalyst funded companies is now eligible to receive mentoring and support through the ICC to help develop their products and services from early stage creation through to marketable fruition. This year's award winners include:
MAATSUYKER a luxury wool men's apparel brand which is expected to launch in April next year. Maatsuyker has innovations in product and service delivery, having developed key supply chain partners in Australia and overseas.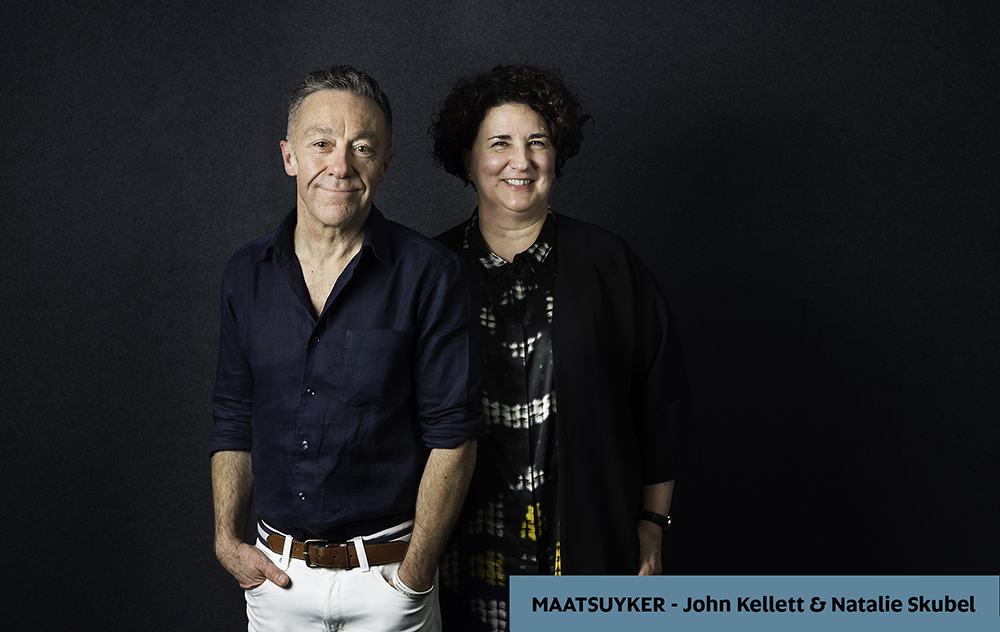 Analytix Software is a cloud based machine learning company providing technology solutions to meet industry needs, supporting companies to make use of existing data for more effective decision making.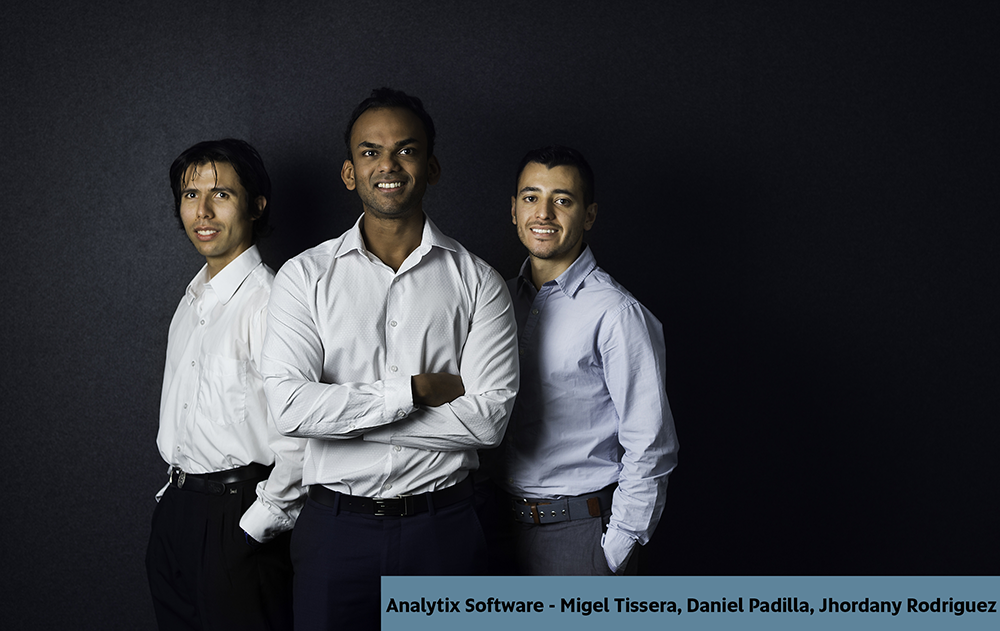 Snake Oil Tonics produces a bespoke tonic syrup, using Cinchona based cordial, which will enable consumers to tailor drinks to their own taste. The product is especially designed to complement and enhance the world's premium gins.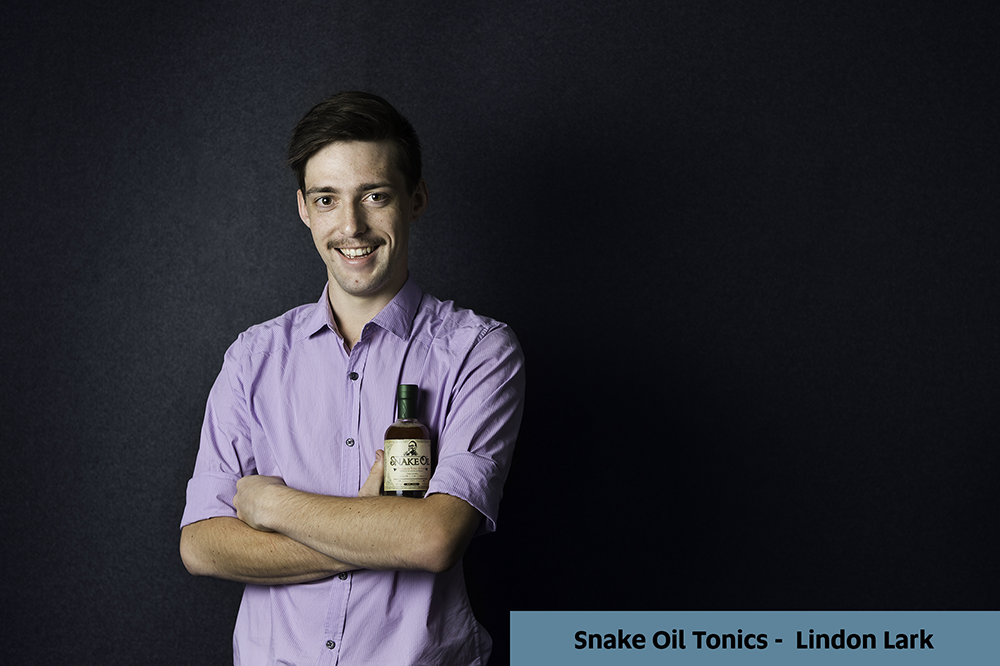 UniSA Vice Chancellor, Professor David Lloyd congratulated this year's Venture Catalyst winners and spoke of the value of the ICC as a Centre dedicated to help startups prosper.
"The products and services being created by these startup companies are wide ranging and demonstrative of the resourceful, innovative, and entrepreneurial skills of our students as they shape the startup landscape," Prof Lloyd says.
"Their early stage success has been recognised with the award of seed funding and with opportunities to develop their ideas in an environment designed to accelerate creative thinking into commercial reality.
"That environment is the Innovation and Collaboration Centre, whose first year success has seen it become the go-to place to incubate innovative ideas and facilitate new business growth."
Jasmine Vreugdenburg, the ICC Manager, described the Centre's first year as an exciting and opportune time to spearhead innovation, entrepreneurship and business growth.
"Over the last year the ICC has facilitated, supported and driven a number of entrepreneurial and external engagement activities," Ms Vreugdenburg says.
"As a result the ICC is already gaining a reputation as a place to engage and collaborate, to explore new ideas for business, supporting SME innovation and providing a pipeline to commercialisation opportunities."
The ICC was launched in November 2015 as a strategic partnership between UniSA, the South Australian Government and Hewlett Packard Enterprise (HPE) to support technology-based incubation and business growth.
Venture Catalyst isa collaboration between UniSA and the South Australian Government, supporting studentled start-ups by providing up to $50,000 to the new enterprise as a grant. The scheme targets current and recent graduates who have a high tolerance for risk and an idea for a new business venture that is both novel and scalable.
ICC contact: Jasmine Vreugdenburg mobile: 0408 856 858 email: Jasmine.Vreugdenburg@unisa.edu.au
Media contact: Will Venn office 8302 0096 mobile: 0401 366054 email: will.venn@unisa.edu.au