Venture Catalyst finalists
November 30 2016
Meet our 6 finalists below who are in the running to win Venture Catalyst funding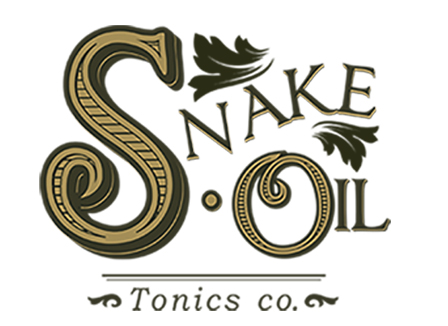 Snake Oil Tonics
Snake Oil Tonics produces a premium and bespoke Tonic Syrup that can live up to the award winning standards of SA's and the world's premium gins. The Tonic Syrup, which originated from a recipe that was crafted at KIS (Kangaroo Island Spirits) is a Cinchona based cordial that is mixed with soda water to create a traditional styled tonic water. What sets Tonic Syrup apart from standard tonic water is the control that is given to the consumer to tailor the drink to their taste.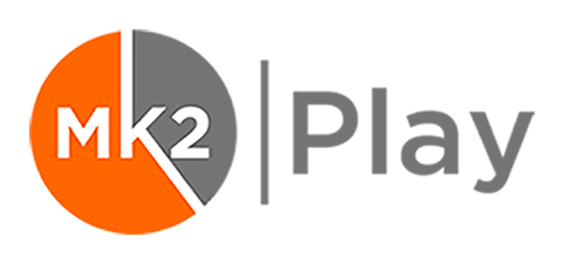 MK2 Play
MK2 Play is a technology and software based startup company that produces educational products and services for predominantly science, technology, engineering, and mathematics (STEM) based subjects. MK2's product, Stemtap, empowers primary and secondary teachers in providing their students with an engaging hands-on learning experience. Stemtap features a unique tap-and-go workflow to connect hardware, software, and lesson content. Students can use their hands to create and play with the hardware modules as well as code or click with the software, and teachers can use curriculum matched lesson content to effectively facilitate STEM learning in the classroom.

Analytix Software
Analytix Software (Analytix) is a cloud-based machine learning company that provide technology solutions to a wide variety of industry sectors including manufacturing, defence, law, mining, oil and gas. Analytix's intelligent solutions support companies to make use of their existing data and knowledge for faster and more effective decision making, increasing the efficiency of their operations, and optimising and automating their work processes. The Analytix team, have spent a considerable amount of research hours developing their platforms and systems, and strives to offer the best in artificial intelligence research to global enterprise.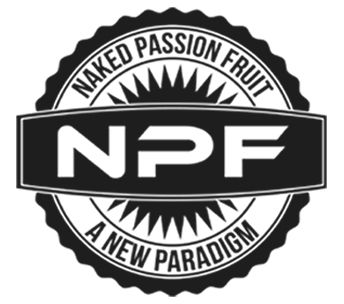 Naked Passion Fruit
Naked Passion Fruit, the frozen intact seed mass of a passion fruit, represents a new and exciting paradigm for the use of passion fruit in the culinary arts, considerably expanding its scope for application. Naked Passion Fruit's patented method of removing the inside of a passion fruit from its encasing husk not only redefines passion fruit for the consumer but for its very production, providing opportunities for the Australian passion fruit industry to address identified issues such as product standardisation, removing fresh fruit seasonality and price point variability.

Understanding Living
Understanding Living is a small, diverse team of passionate professionals dedicated to improving daily life for those living with disabilities or frailty. The team are pursuing multiple opportunities to positively impact lives through the application of new technologies, including virtual and augmented reality, artificial intelligence (AI) and sensor technology. They are currently developing a Pre-Construction Evaluation solution that takes architectural designs into the virtual environment and, utilising multiple AI algorithms based on individual abilities, can identify design issues that are likely to negatively impact end users. This facilitates design changes before construction begins, eliminating costly remediation post-build, and ensuring end user needs are met.

MAATSUYKER
MAATSUYKER is a luxury wool men's apparel brand housed in the Innovation and Collaboration Centre with its origins in the MBA degree course at UniSA. The brand has several innovations: some in product, others in service delivery. There are four shareholders: John Kellett (a student at UniSA); David Tester (ex CSIRO and Macquarie Textiles), John Coughlan (a woolgrower) and Natalie Skubel (former general manager of sourcing for the Country Road group). The brand has been developed in conjunction with supply chain partners in Australia and offshore. It launches in April 2017.