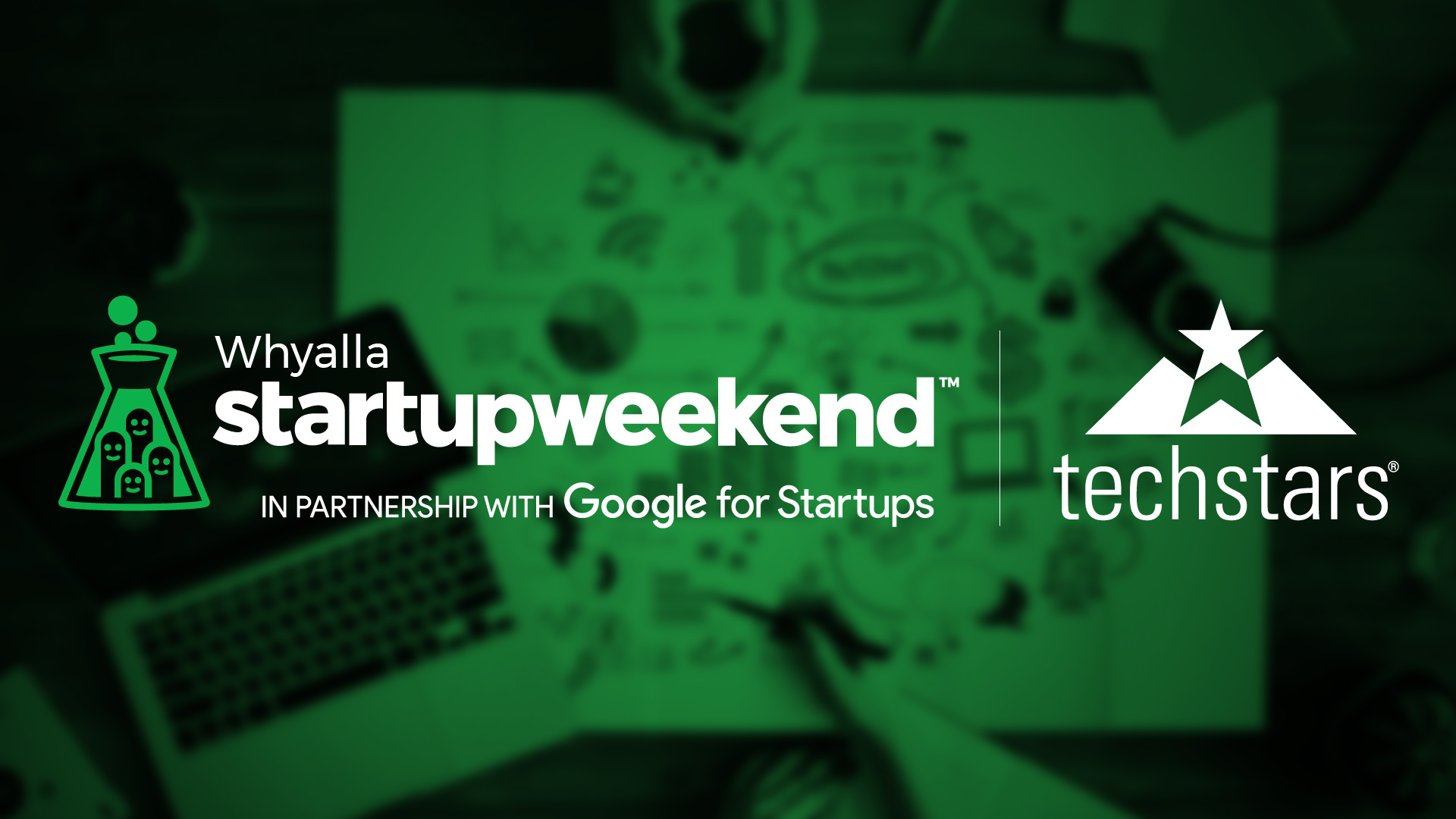 ---
The University of South Australia will host the first Techstars Startup Weekend in South Australia since 2017, at the new Innovation & Collaboration Centre (ICC) in Whyalla, opening in August.
The event is a competition over a weekend, where people of all ages and backgrounds, work together to formulate an early concept and business model.
Participants will have one-on-one access to global expert entrepreneurs who will help them develop their ideas before teams pitch their final concepts to the judges to decide a winner. All meals are provided as well as all the internet and coffee needed to keep the ideas coming.
ICC Entrepreneur in Residence Terry Gold will mentor participants and says all are welcome at the community event with no experience required.
"Startup Weekend is an event happening all over the world, so you become part of a massive group of people who believe they might one day want to create something of their own," Gold says.
"Even if you don't ever start a business, you will learn more about coming up with great ideas, working with small teams and learning from people who have experience in starting businesses, but the main benefit will be a sense of satisfaction at having done something for yourself that was fun and challenging."
The ICC is bringing an experienced facilitator from the US to run the event and interested locals are encouraged to attend an information session about the event at the ICC in Whyalla on Thursday 22 August.
Gold stresses that the friendly 'competition' is to help people in the community and encourages locals to give it a go.
"We are not selling anything or trying to make money with this event. Ticket prices only cover costs so we can bring this great event to the region. It is for people who might want to do a startup one day in the future and have fun while doing it," he says.
"It's for introverts, extroverts, techies, students, farmers, sales people or anyone who wants to be part of the startup community. We are inclusive and welcome all who want to participate and learn."
The ICC in Whyalla is a branch of the ICC Adelaide, UniSA's startup and innovation hub. The new Centre will be officially opened in August after receiving grant funding from the Australia Government; and support form the Government of South Australia and the Whyalla City Council.
More information will soon be available for Startup Weekend Adelaide hosted by the ICC as part of SouthStart 2019.
Date: Information session: Thursday 22 August, 4.30pm for 5pm start click here to register
Techstars Startup Weekend: Friday 6 September 5.30pm – Sunday 8 September 6.00pm (ICC will close at 10pm each evening). Click here to register.
Where: Innovation & Collaboration Centre Whyalla (Building L), 111 Nicolson Avenue, Whyalla Norrie
More information and to register: bit.ly/techstarswhyalla
Media contact: Georgia Minarelli email Georgia.Minarelli@unisa.edu.au mobile: 0413 314 726
This event was cancelled due to the number of registrations restricting us from holding a meaningful event. The ICC is committed to delivering quality events for the community and we felt that with so few partiicpants registered, it would have been impossible for us to achieve that. We have worked with the registered participants to get them involved in Startup Weekend Adelaide.