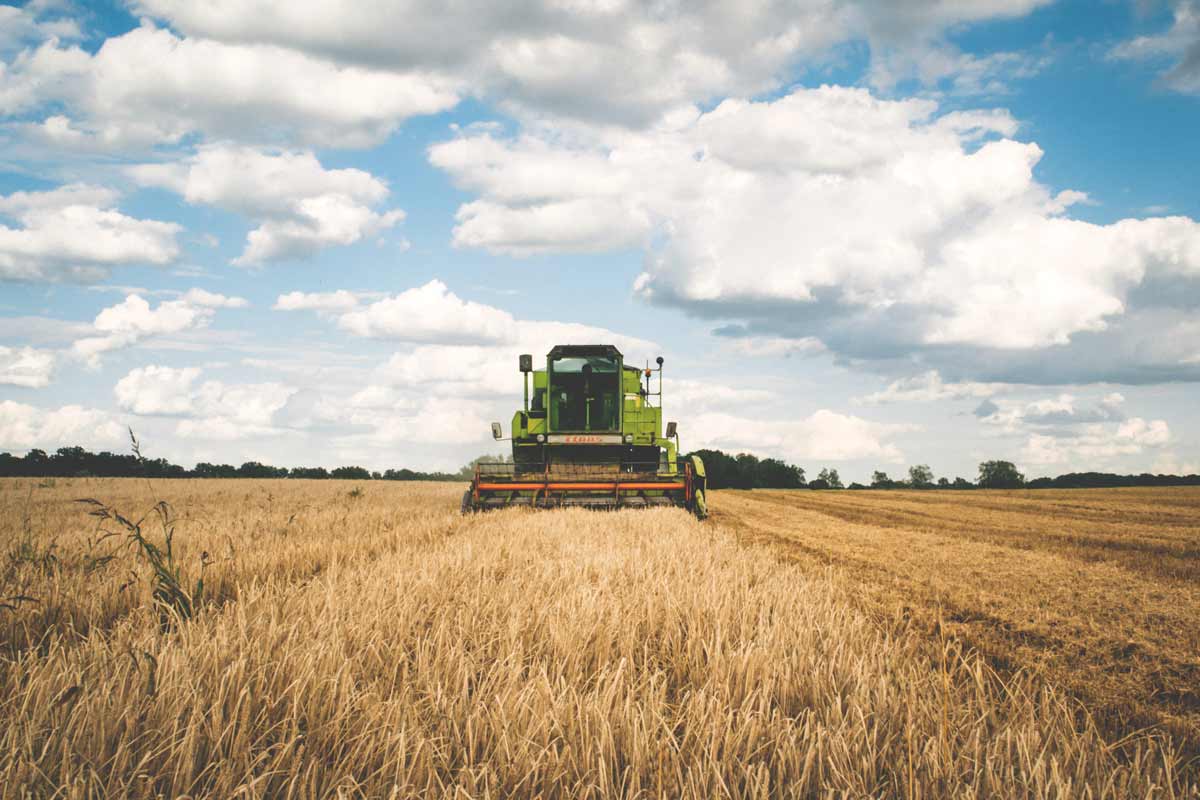 Farmers2Founders have held workshops and programs in over a dozen regional areas to help farmers get their ideas off the ground.
---
After a successful debut year in 2019, Farmers2Founders (F2F) is back, this time in South Australia, running workshops linking primary producers to innovation and technology experts.
For the first time, the event will travel to the Eyre Peninsula, helping SA growers understand the tools that are available to them. Those with an idea for a new technology, product, or business are encouraged to attend as they will receive support on how to bring these to life.
The two workshops, titled 'Growers as Innovators' and supported by the Grains Research and Development Corporation (GRDC), will help connect those involved in the food and fibre industry with other like-minded producers. This innovation program is designed to equip growers with the skills to explore new business models and help solve on-farm challenges. Farmers will have the chance to discuss where agricultural innovation is heading with agtech experts, and how they might be able to capitalise on emerging trends with their own ideas.
Since its inception, F2F have held workshops and programs in over a dozen regional areas to help farmers get their ideas off the ground. Producers attending have had ideas in agtech, foodtech, and value-added products. They've also come along to learn more about the latest trends and benefits of emerging technologies.
F2F Co-founder Dr. Christine Pitt (Food Futures Company) says the workshop is an exciting opportunity for SA farmers to understand more deeply where their industry is heading and get some clarity about whether their ideas or industry solutions could have commercial potential.
"Our aim is to make sure producers are more than customers of technology, and more than consumers of products. Producers have hard-won expertise, insights, context, and networks. We want to unlock this potential and enable producers to catalyse more high value agrifood innovations, whether in agtech or value-added products", said Dr. Pitt.
Following the workshops, producers can apply for the F2F innovation streams in agtech, foodtech, and food innovation. Farmers2Founders are looking for the next cohort of forward thinking producers with applications for the Ideas Program now open.
Hosted by F2F, GRDC and the UniSA's the Innovation & Collaboration Centre, the two workshops will be held at the Minnipa Sports Club, March 2, and Sims Farm, Cleve, March 5.
Farmers2Founders is proudly supported by AgriFutures Australia, Australian Wool Innovation, Grains Research and Development Corporation, Meat & Livestock Australia, and Wine Australia.
For images and information, please contact: Georgie Robertson, The Regional PR Co. 0417 217 869 | georgie@regionalpr.com.au