Being a part of Venture Catalyst Space has allowed Digantara to gain access to Australia's space market and ecosystem far more quickly than we could have done on our own. It was a watershed moment in our company's development; thanks to excellent mentors, speakers and the support from the ICC, we were able to develop a plan for running a business in this sector and gain new skills as young entrepreneurs. It was created particularly for startups in the space industry like us to have simple access to the market and hit milestones fast. 
Anirudh completed the Venture Catalyst Space program in 2021 with their startup Digantara, India's first space company developing India's first space-based surveillance platform to track space objects.
Our company has grown immensely through the program. We're glad to say that in the space of six months, we've hired our first employee, tested our first minimum viable product and closed our first clients. We're now a team of give employees and are expected to double the team in the coming year.
Katrina completed the Venture Catalyst Space program in 2019 with her startup Lux Aerobot a space robotics company building atmospheric satellites for Earth observation.
The Venture Catalyst Space program has provided Satsearch with a great framework for future scalable growth. In particular, the regular workshops and 1:1 mentoring have been invaluable towards deep diving on seminal aspects of our business. We're now in a solid position across the different parts of our setup to target milestones that will aid us in achieving our overarching mission to democratize access to the global space marketplace.
Kartik completed the Venture Catalyst Space program in 2021 with their startup Satsearch who are making it easier to buy and sell space products and services.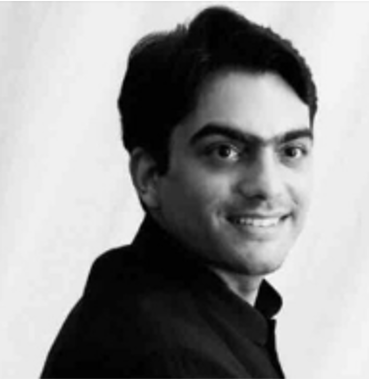 Vinayak Dalmia
Venture Catalyst Space participant,
114ai

The ICC program has been instrumental for us to build connections within the Australian ecosystem. There are active conversations which have been enabled by the ICC program. They deserve full credit to be able to run an international program with startups represented from multiple countries. To do this virtually in a remote set up due to Covid was no mean feat. I would recommend the program for startups wanting to enter the Australian market. 
Vinayak completed the Venture Catalyst Space program in 2021 with their startup 114ai who are Developing a data fusion platform for space domain awareness.
Supporting space startups and mentoring deep tech entrepreneurs, the Venture Catalyst Space Program has assisted SPACELIS to climb the ladder in our space venture with the precise, unique guidance to launch our business. Our innovative ideas have been reinforced to fit the emerging space and clean energy markets and our company has gained valuable knowledge to assist in exploring significant businesses and technology opportunities for SPACELIS to be its very best. We are proud and devoted to follow the leadership and advice that the Venture Catalyst Space program has provided us. Our team strongly recommends the program offered at the Innovation & Collaboration Centre to those following their entrepreneurial passions for being part of the SA space industry and connecting with the global space community!
Guler completed the Venture Catalyst Space program in 2021 with their startup SPACELIS who are developing solar energy solutions for space manufacturing.
As a US based company having been selected for the ICC's Venture Catalyst Space Startups program, it has been an enormous help in establishing our foothold in the growing space industry in Australia. Their substantial networking resources and ecosystem helped us to identify and connect with industry and university collaborating partners. With ICC's help these partnerships rapidly evolved into space projects we are jointly developing with potential for creating jobs and hiring local talent for our Australian operations.
Sam completed the Venture Catalyst Space program in 2021 with their startup Astroport Space Technologies A space construction and materials maufacturing company turning Moon dust into durable feedstock for autonomous 3D construction printing of lunar surface infrastructure.
The program identifies a number of processes and models for logically approaching our startup, rather than leaving it to chance. Plus, it's provided a dedicated space to focus on our business – this has been invaluable and we've had significant developments over the six months.
Matthew completed the Venture Catalyst Space program in 2018 with his startup Ping Services which uses aero-acoustic analysis for wind turbine maintenance and repair.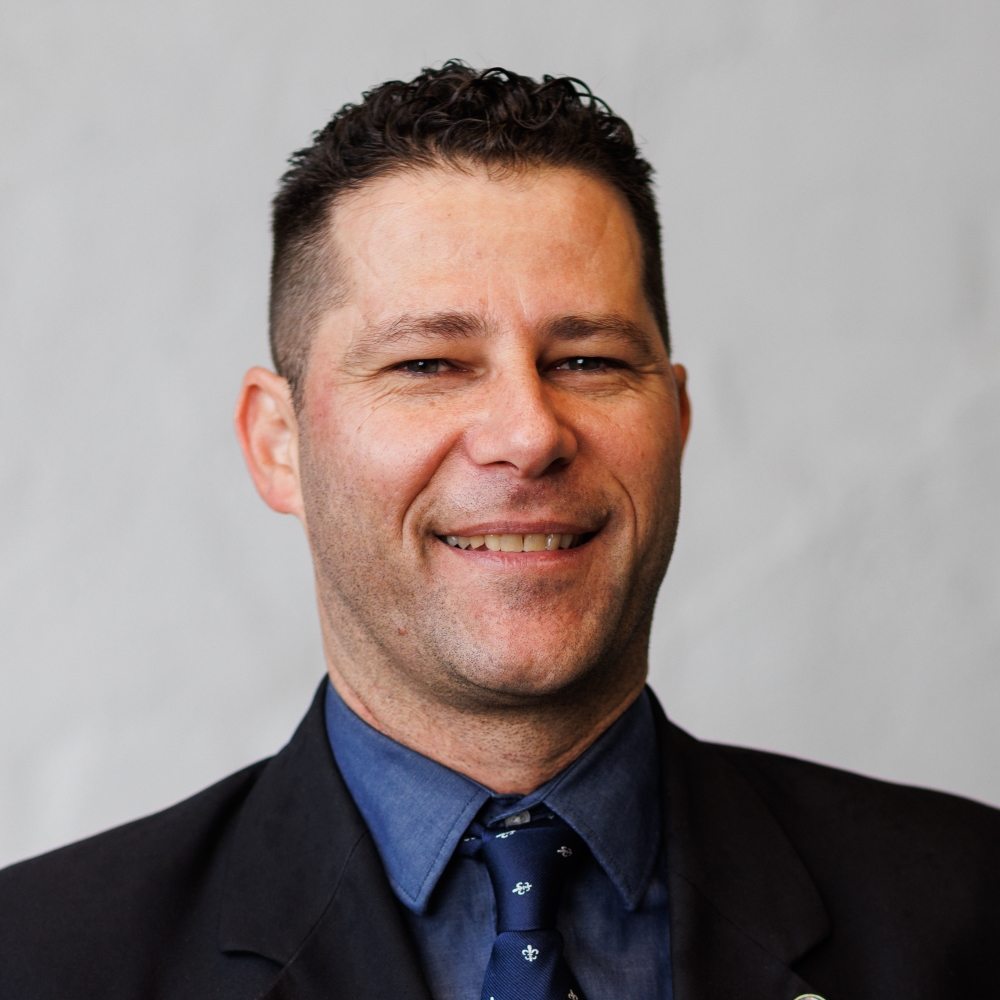 Tony Scoleri
Venture Catalyst Space participant,
AICRAFT

My favourite parts of the program has been the one-on-one coaching and the group setting. Having other companies around discussing their business or hearing about what they're facing with their current customers or their go-to market strategy. The group setting is also helpful in terms of hearing what challenges and solutions the other companies are going through. So that's been also valuable.
I think the program's been excellent in terms of the structure and the concepts that you get exposed to. Essentially, it's a guide you can follow through and reflect how that applies in your business. So you're really fast tracking not just your product development, but your customer journey, because this is most important...
To be continued on the next slide...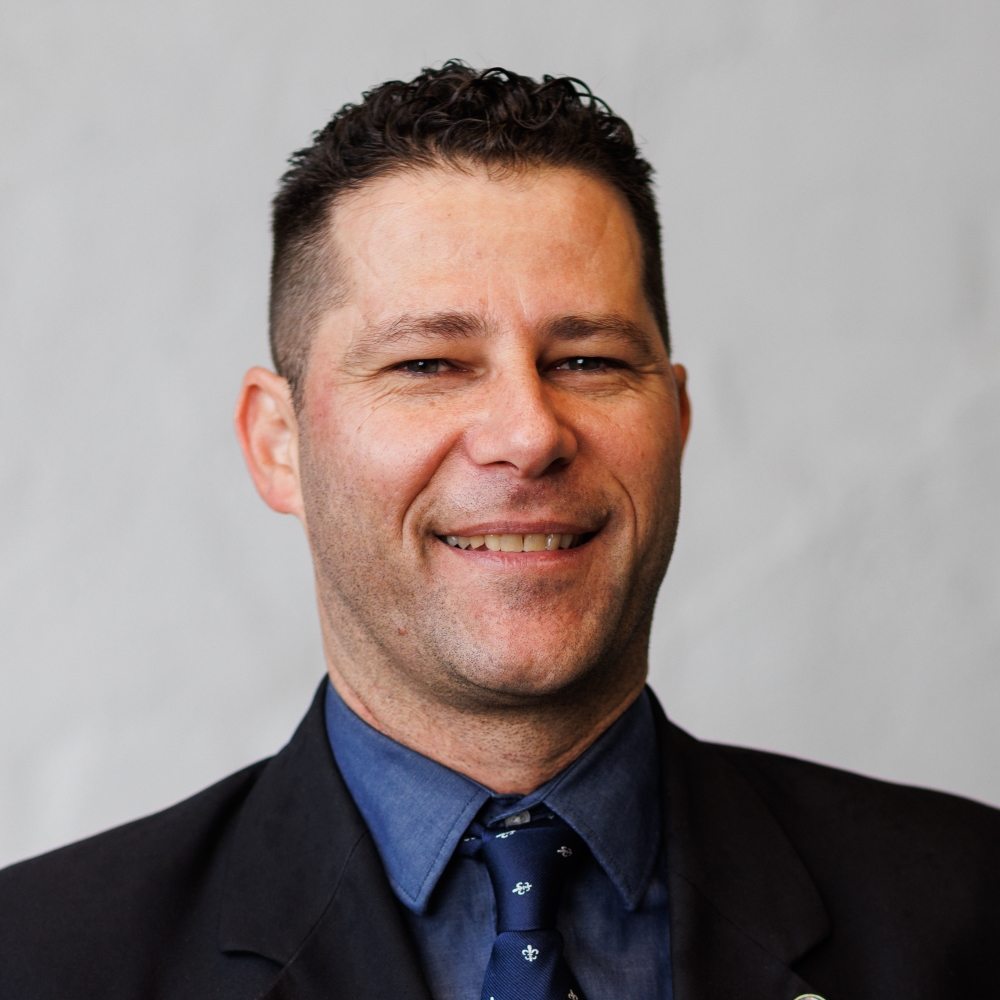 Tony Scoleri
Venture Catalyst Space participant,
AICRAFT

...At the end of the day, you want customers, and it's really important to know what would make it valuable for the customers, how to approach customers, how would you support customers eventually, what's the process that you need to put in place so that customers more easily purchase your product or get access to your support. So, all these elements are quite often not looked at early in the journey which is what this program really puts that at the forefront and makes you aware so you're not just building the product, but you are actually focusing on the customer. So, I think all these elements together make it a really fantastic program.
Tony completed the Venture Catalyst Space program in 2023 with their startup AICRAFT which designs and manufactures smart sensors, tailored systems and electronic boards powered by artificial intelligence (AI).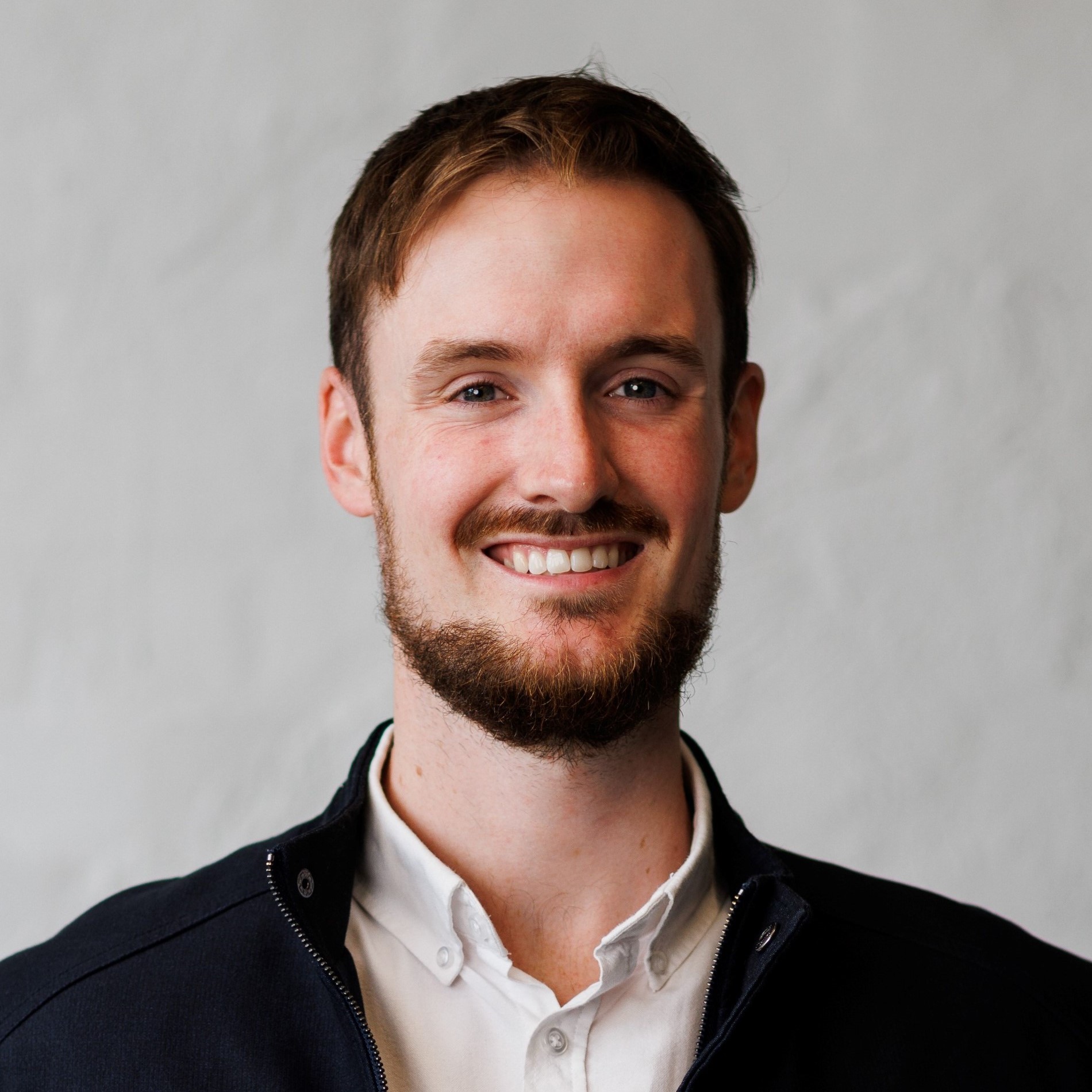 Harrison Box
Venture Catalyst Space participant,
Paladin Space

Since the start of the program, we've started building a prototype and have been introduced to nearly the entire space community in Australia which is fantastic. I've been able to meet with some of the people I've looked up to most of my life. This program turns what you have as an idea, into something tangible and real. It is novel and different, providing the support and clear steps needed to have something tangible for investors with an unbelievable support network. Having the camaraderie under the one roof is inspiring and motivating to keep going. You don't find that easily.
Harrison completed the Venture Catalyst Space program in 2023 with their startup Paladin Space which will revolutionise the In-Orbit Servicing industry (valued at over $14 billion by 2030) by creating the world's first reusable space debris removal satellite that can target several small pieces of debris in a single mission.